Free France
Backed by Winston Churchill, General de Gaulle founded Free France in July 1940 in England. His aims were to continue the war, liberate France and restore its position.
History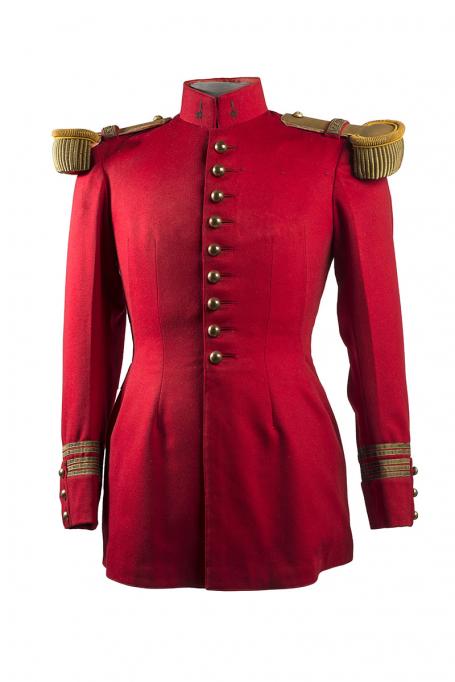 With limited resources and without international recognition, Free France experienced a difficult start. Led by General de Gaulle, the "leader of the Free French", it initially simply comprised an Empire Defence Council (November 1940) then a French national committee (September 1941), which was the outline of a government. In 1943, Free France gave way to the French Committee of National Liberation, then the Provisional Government of the French Republic which replaced the Vichy regime in the liberated territories.
On the military front, the Free French Forces (FFL), which had grown out of a few thousand volunteers, numbered no more than 60,000 in 1943. The FFL effort was initially directed towards the territories of French Africa. Rallying French Equatorial Africa, Cameroon and Oceanian territories provided Free France with a territorial base. The FFL – which fought on land, at sea and in the air – distinguished themselves across several continents from 1940 to 1945, while maintaining France's presence in the world war.
More than 700 Companions of the Liberation, including 18 combat units, were from the FFL.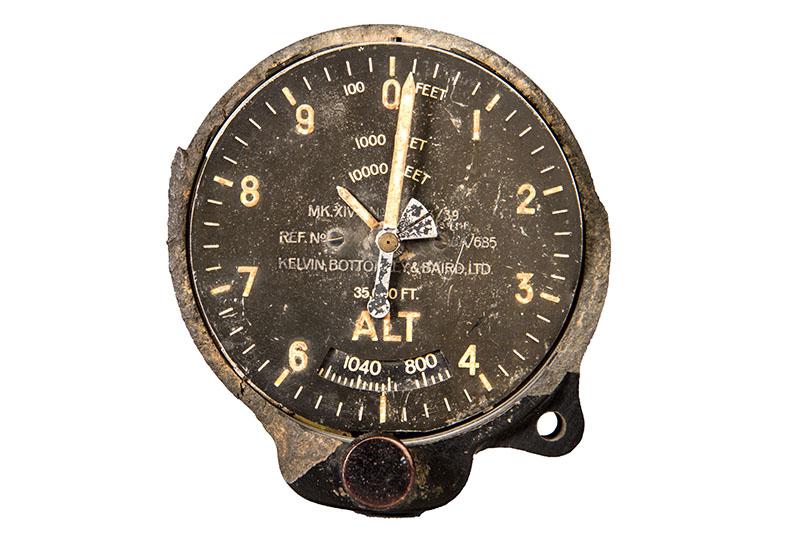 Bristol 149 Blenheim IV aircraft altimeter. This came from the GRB1 (reserve fighter squadron) aircraft with which Jacques de Stadieu and his crew made an emergency landing on 31 December 1940 before being taken prisoner.
Donated by Jacques de Stadieu.
Inventory No. N1561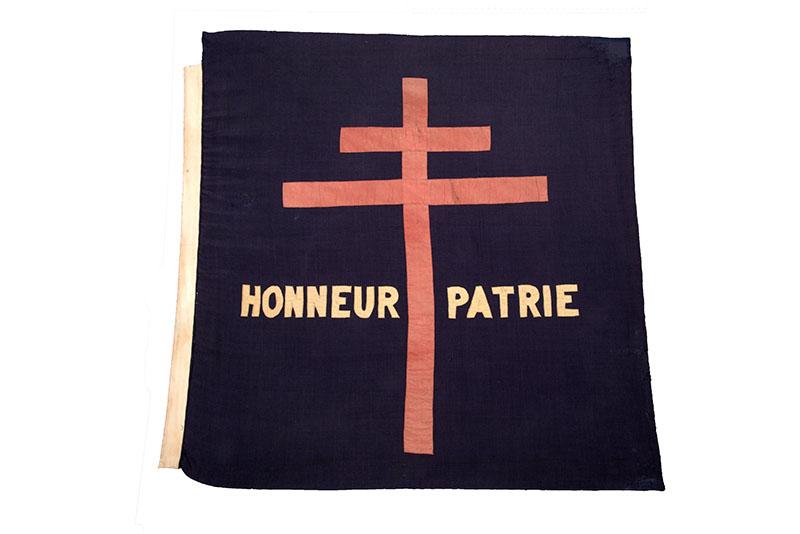 Bowsprit flag. One of six produced in London in July 1940 by order of Admiral Muselier for the first FNFL vessels.
Donated by Mr Rigaud-Brix.
Inventory No. N2273